Crochet machine system solution
---
---
Solution overview
The 32-bit high-speed floating point operation CPU with ARM core is used, including high-speed memory and peripheral devices. Each bar is driven by a servo motor under the control of the master-slave mode. One master controller can expand multiple slave controllers, so as to meet the different control requirements of the 2-axis to 16-axis crochet machine.
Advantages of solution
1、 High efficiency: Compared with traditional chain boards, it is faster to change patterns and can store and call processes.
2、Simple and practical: The bar is driven directly by a servo motor, omitting most of the transmission structure and simplifying the installation.
3、Special pattern software: Make any pattern through software, easy to operate and use
Program composition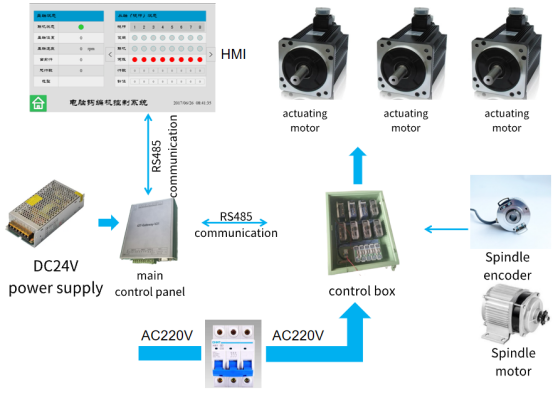 success cases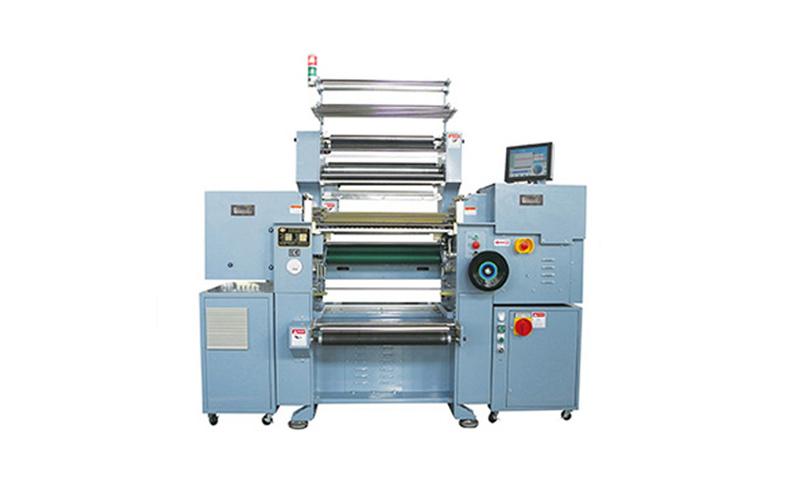 ---