---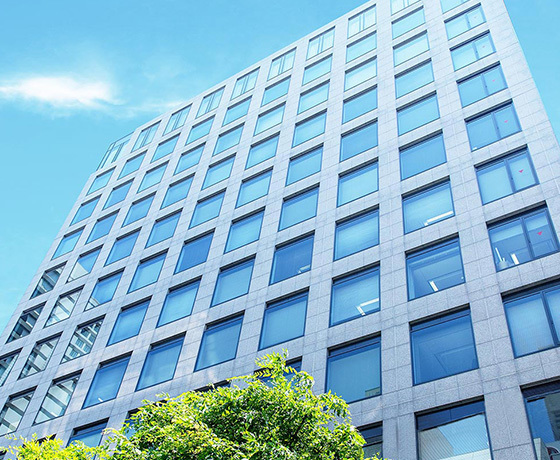 ChangSha LongChang Electronics Techinology Co., LTD.
(referred to as "Longchang Technology") is located in Changsha High-tech Industrial Development Zone of Hunan Province. Since its establishment in 2010, the company has been adhering to the spirit of Lugu with the concept of innovation and entrepreneurship -- "Only the new is Lushangdeluo Valley". Develop market and develop Longchang in technological innovation, cast brand and achieve Longchang in quality service. With the valley as broad mind to pursue the lofty faith and noble morality of Longchang people.

Longchang Technology focuses on automation, energy saving, digitalization and intelligence in the machinery and equipment industry, focuses on the core technology of "industrial interconnection, industrial display, microcomputer control, motor drive, sensor detection and system integration", and focuses on the research and development, production and sales of industrial automation control products in the textile machinery industry and the two main industries of electric valve industry. Positioned to serve the middle and high-end machinery and equipment manufacturers, based on the industrial automation control technology with complete independent intellectual property rights, to quickly provide customers with personalized solutions as the main business model, continue to promote the development of the industry with technology, quickly provide customers with more intelligent, more energy efficient, more accurate, more cutting-edge comprehensive products and solutions, Is the domestic textile machinery and electric valve industry automation control field leader.

Longchang Technology will give full play to the existing advantages, relying on scientific management methods, strong research and development ability, advanced production technology, constantly improve the detection system, pioneering and innovative, as always with high-tech innovation, high stability and reliable products, meticulous and comprehensive service and users of various industries to cooperate hand in hand, create the future.